Florida Supreme Court Justice Ricky Polston announces resignation
His 15-year tenure on the high court will conclude at the end of the month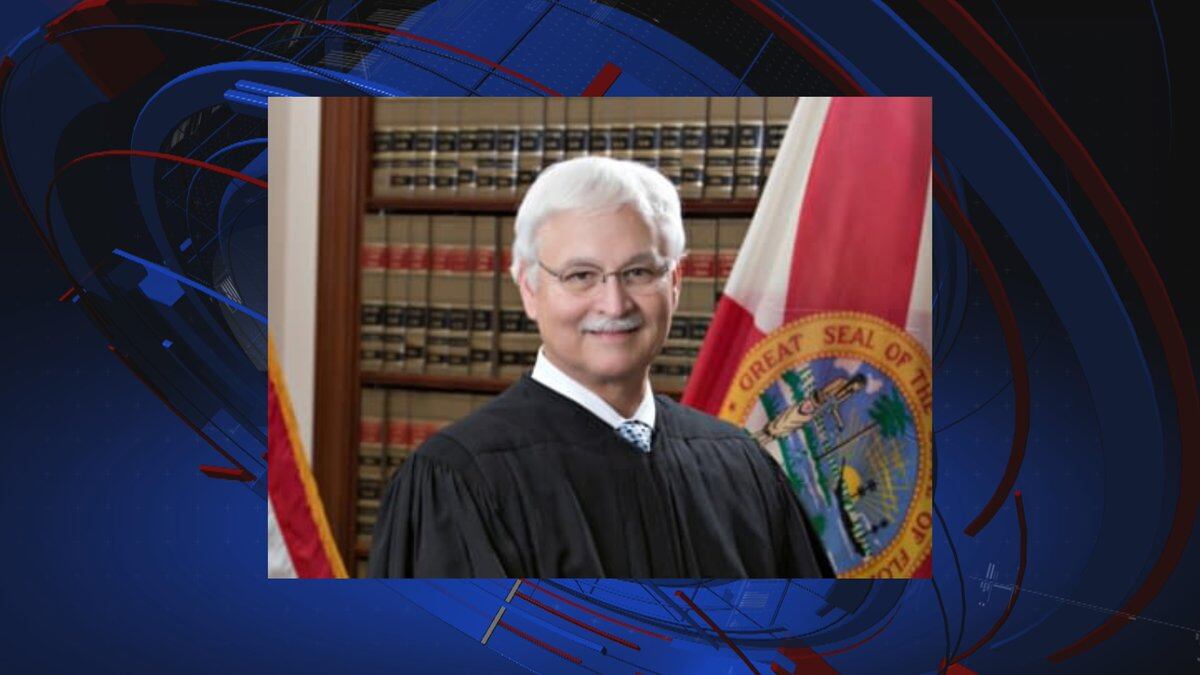 Published: Mar. 20, 2023 at 3:52 PM EDT
TALLAHASSEE, Fla. (WCTV) - Florida Supreme Court Justice Ricky Polston announced his resignation from the state's highest bench Monday afternoon.
The Florida native's 15 years on the court will end March 31, according a statement from the judiciary. Charlie Christ appointed Polston as the court's 83rd justice in 2008, and Polston served as chief justice from 2012 to 2014.
"I am grateful for the public trust placed in me during my judicial career. It has been my great honor to serve the people of Florida," the 67-year-old said in the statement.
Copyright 2023 WCTV. All rights reserved.